The Kitchen Design Process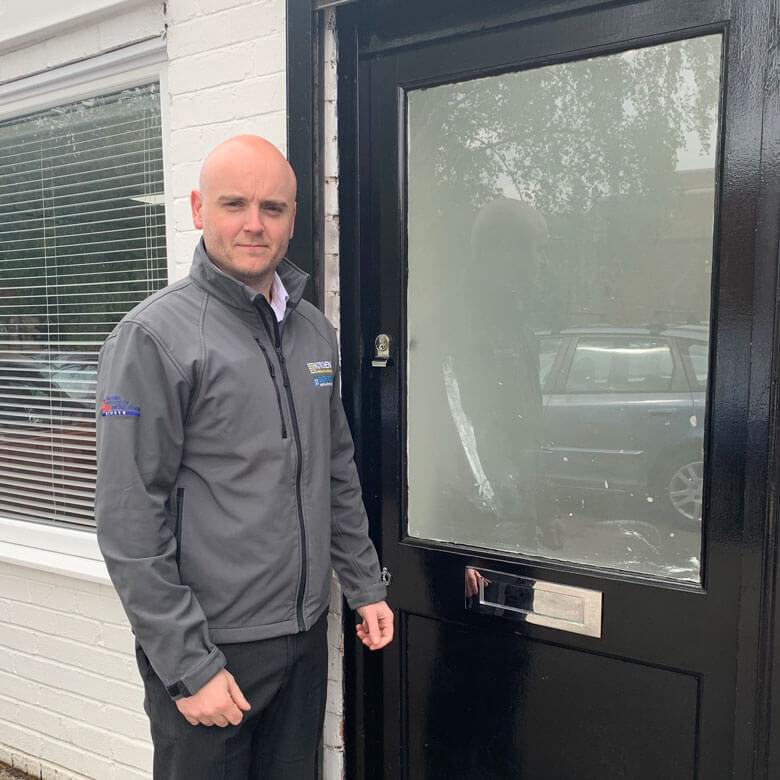 Step 1
Good design starts with good ideas.
Step 1 is all about getting the detail right. We will meet with you at your home, understand how you intend to use the space, take down the dimensions and do some initial planning.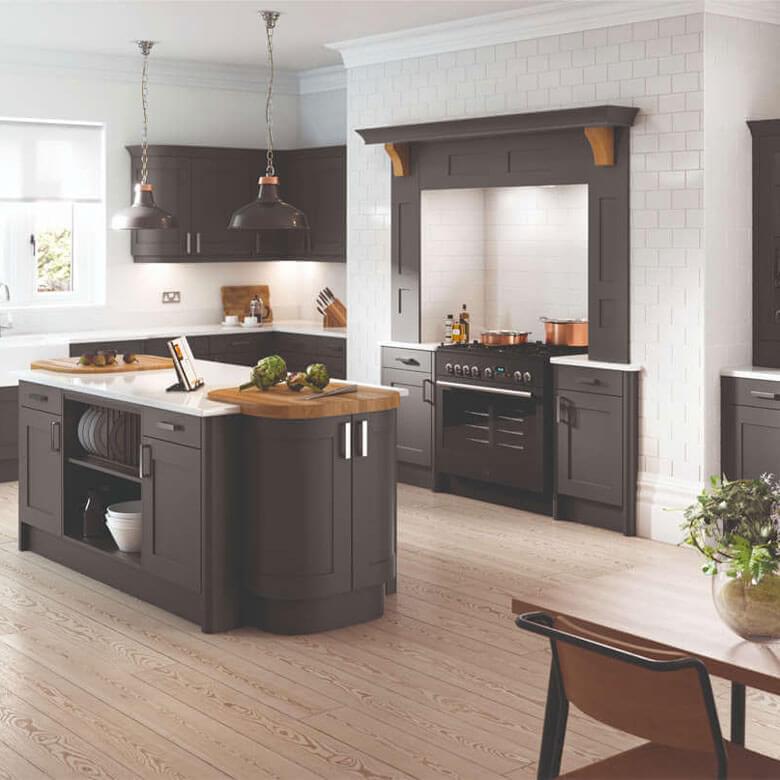 Step 2
Taking your ideas forward from our initial meeting, we will meet with you at our Wilmslow based design studio to finesse your thoughts and to create you that dream kitchen space.
We have created a design studio, complete with the latest technology that enables you to completely immerse yourself in your new kitchen via a 4D Virtual Reality experience.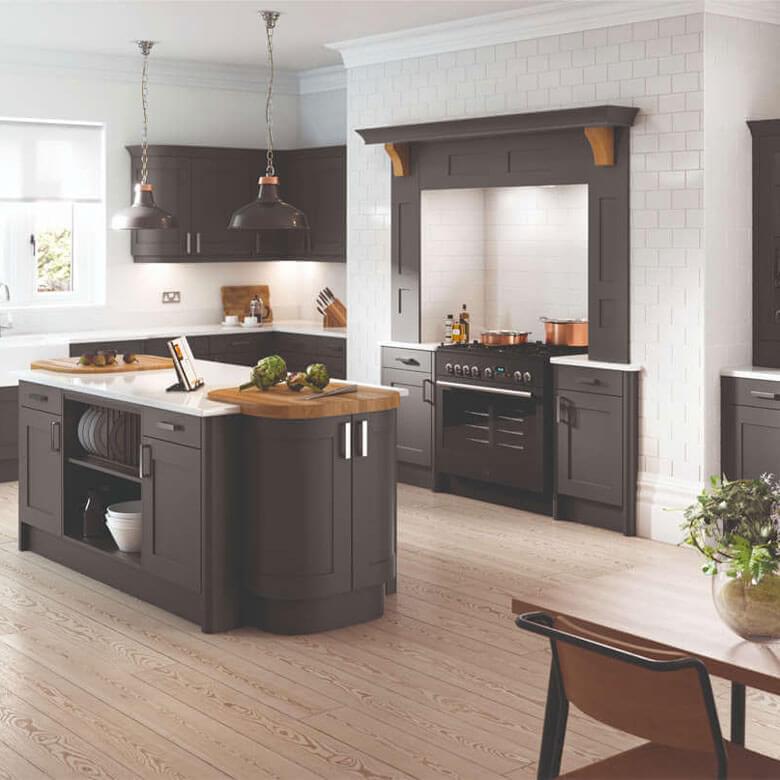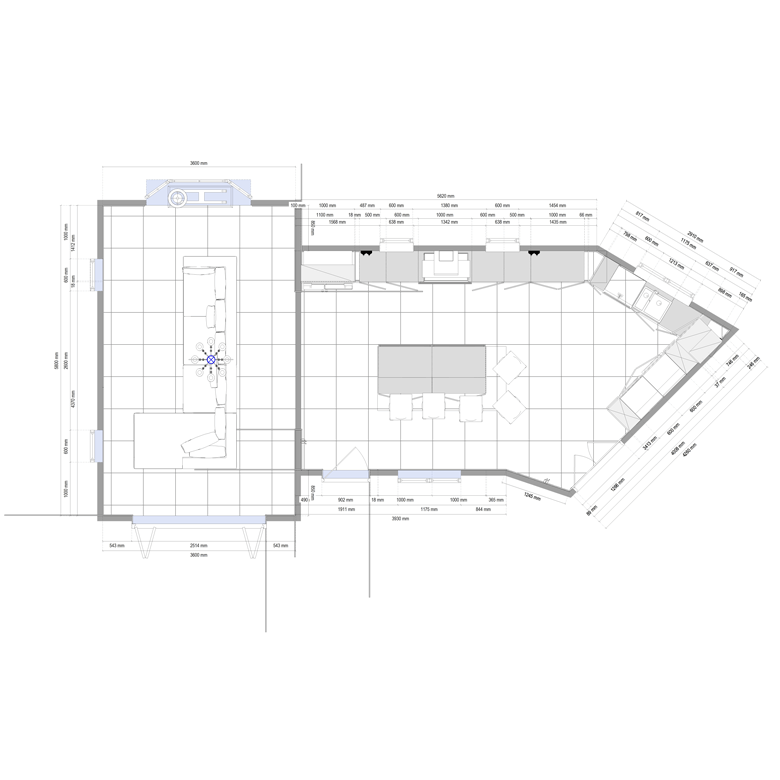 Step 3
Step 3 is all about checking that detail again.
We will come along and carry out a final check to ensure we have got everything right and that your expectations are fully met.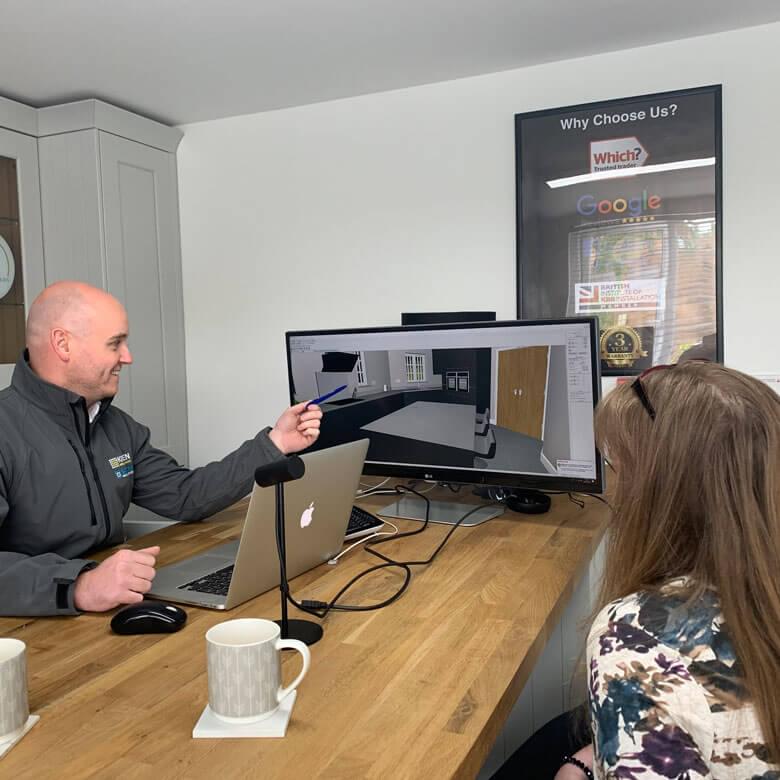 Step 4
Finalise any paperwork, sign off your project and get a date in the diary.
Our installation service is endorsed by BIKBBI and recommended by Which? Providing complete peace of mind.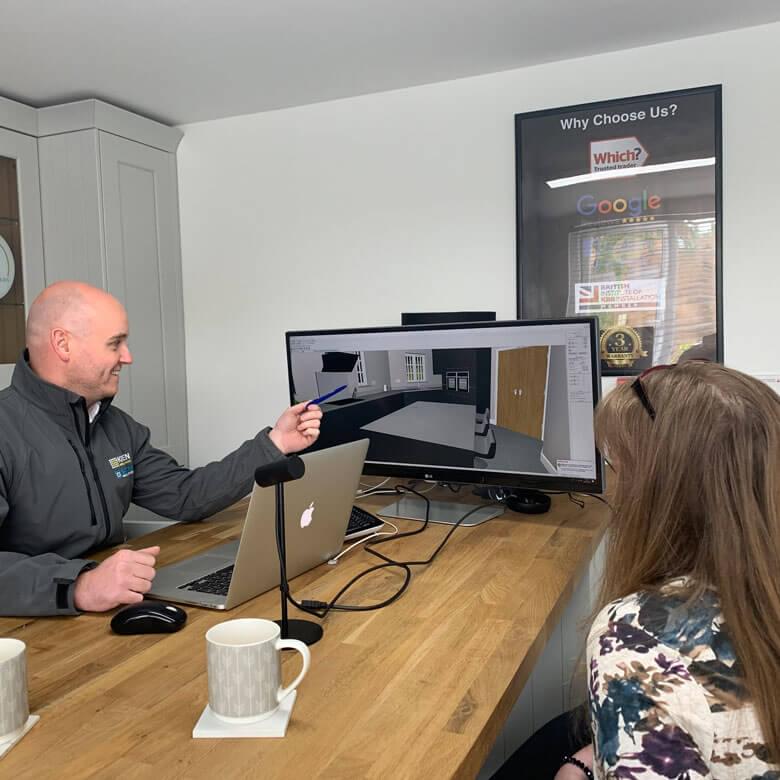 Book a free consultation
Let's get started on your dream kitchen today...
Book now