The Kitchen Design Process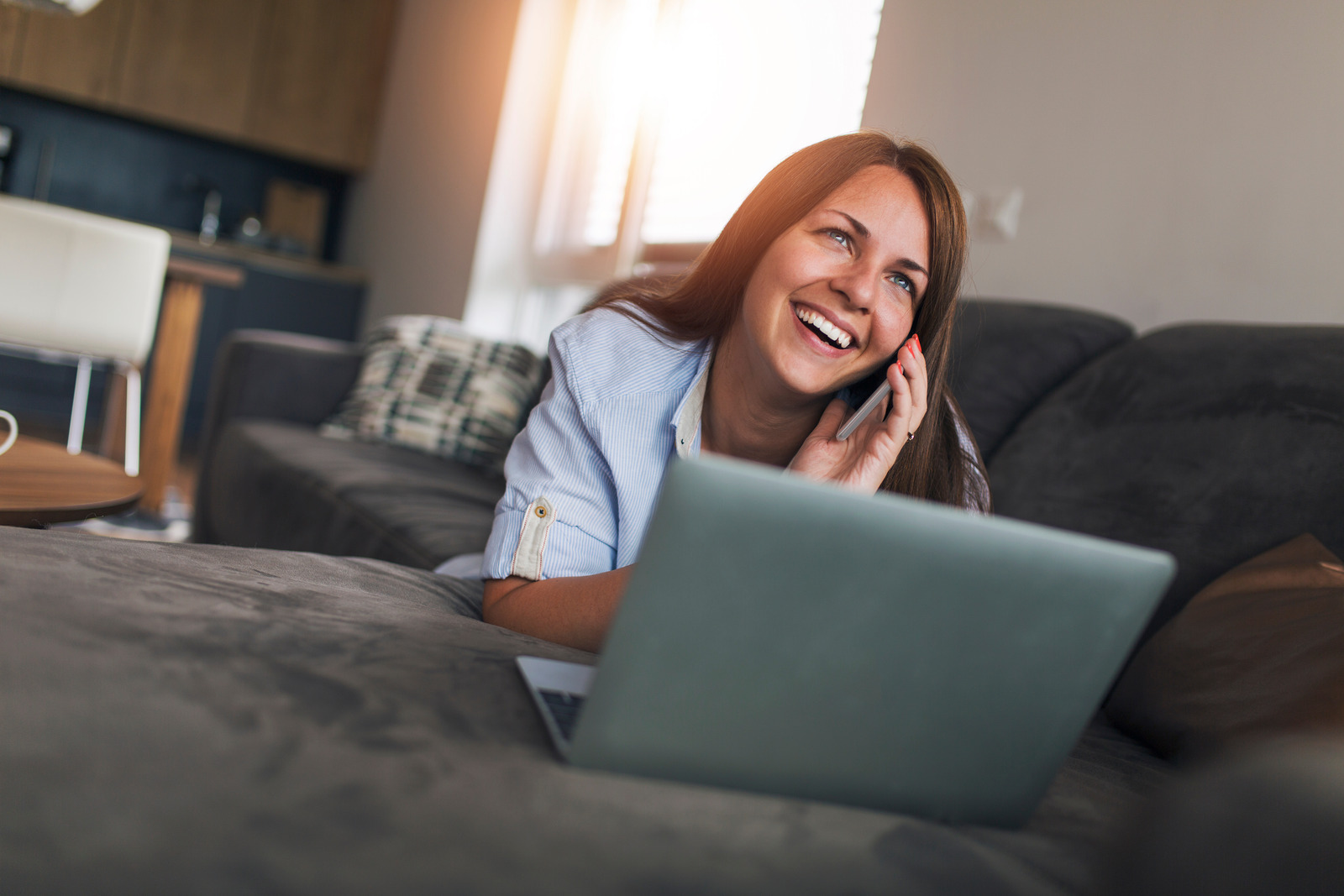 Step 1
Good design starts with good ideas.
We will have a quick 5 minute call for us to understand your project in more detail and to make sure we have everything we need before the scheduled design call.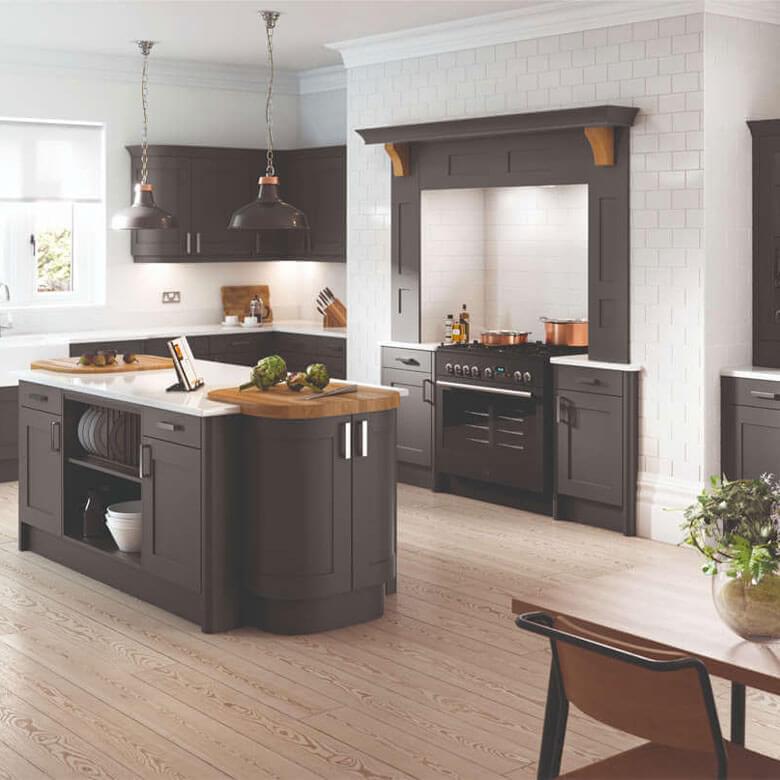 Step 2
The design call - During your design call we will work together to design your kitchen. We will do this via a video call and screen share.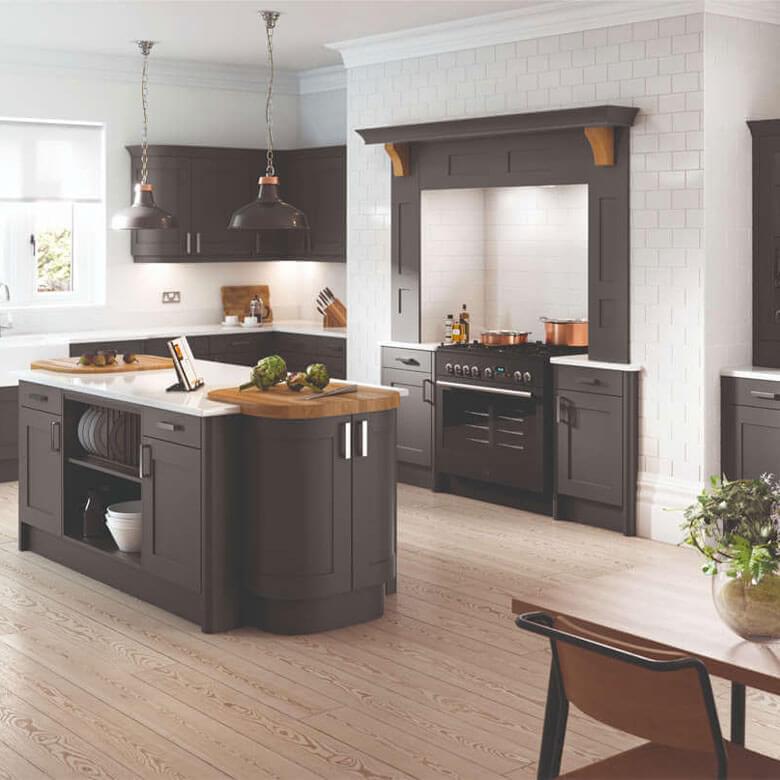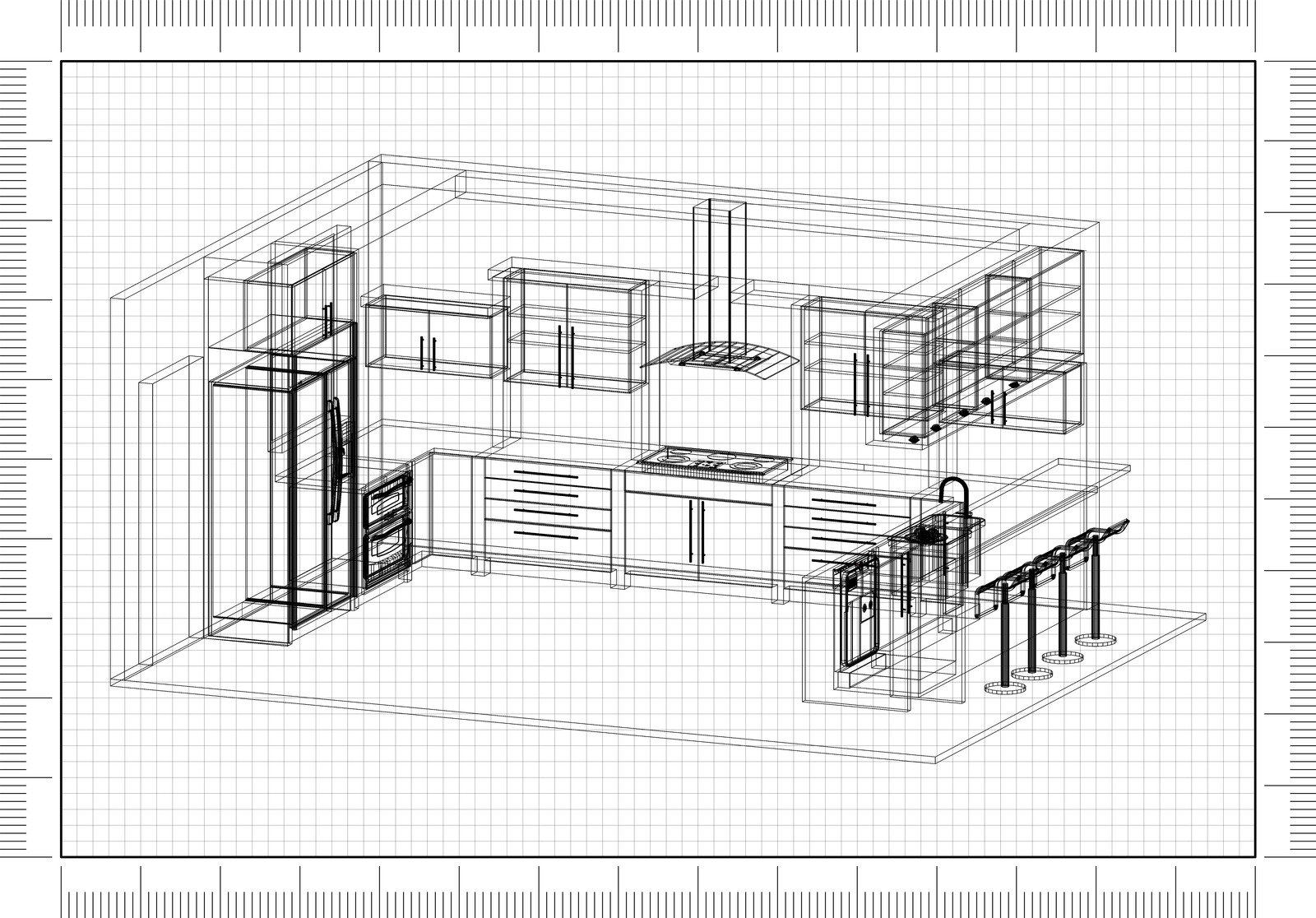 Step 3
Step 3 is all about checking that detail again.
We will then send you a link to your online portal to review your designs and costs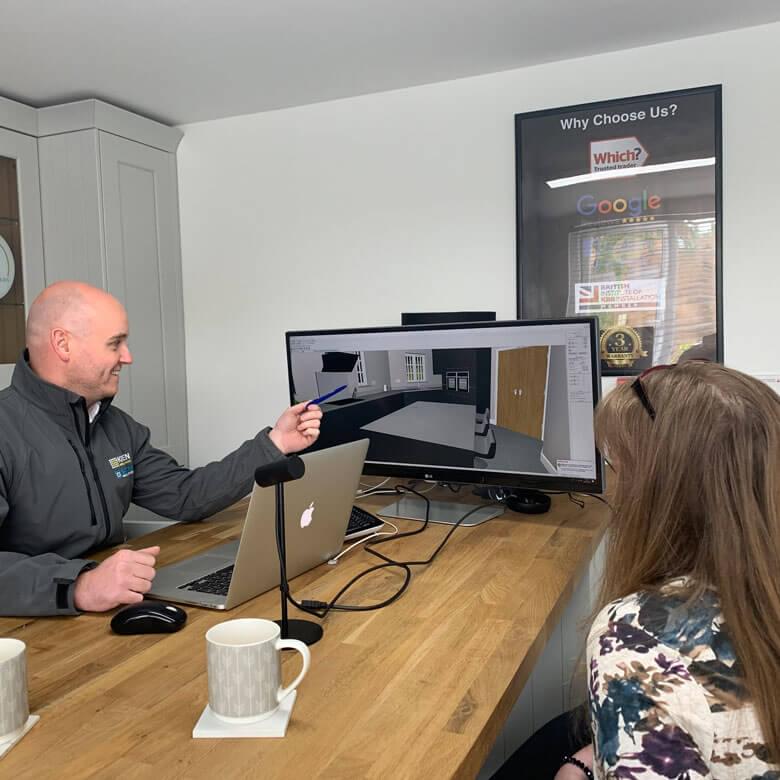 Step 4
Finalise any paperwork, final design amends, sign off your project and arrange a delivery date.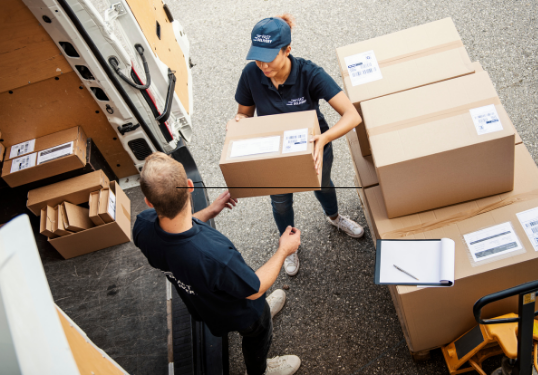 Book a free consultation
Let's get started on your dream kitchen today...
Book now