About Our Kitchen Services
welcome
Kitchen Installation Services, based in Wilmslow centre, offer a unique experience to our clients in the trade and consumers alike.
We design and deliver 20+ kitchens per week to our clients with unbeatable after sales care.
We Have A Different Approach
We don't believe in wasting time travelling around showrooms, looking through hundreds of brochures - to never actually see what it is you are going to get in your own home.
We offer the very latest design software that allows us to build your exact kitchen, add your exact products and then showcase this to you.
NO Time Wasted
NO Costly Design Errors
NO Guessing
Relax
We have been accredited for our design, supply and fit services by Which? & are members of the BIKBBI.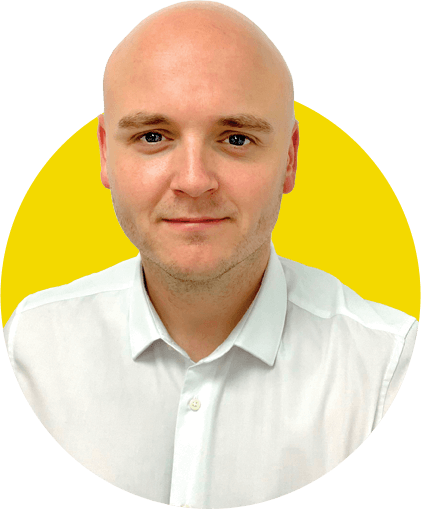 A word from the boss:
A Kitchen may seem like a simple project from the outside but it is certainly no place for DIY or amateurs.
For years now we have been building our Kitchen brand based on the experience myself and my carefully selected team bring to the table for our customers and clients.
We plan every project and we are always on hand to assist and guide our clients and trade partners through each project and always contactable to you either during one of my scheduled site visits (were required) on the phone or email.
My team have been together now for many years and they fully understand what is expected of them. Once you become a valued customer of ours and you get to know us, we are never far away if you need us after that point.
We have been vetted by Which? and the IKBBI to the highest possible standards and I guarantee your satisfaction with the end result. If you choose us to work with on your single project or as an ongoing trade partner, I can personally promise you:
A fair price
Free designs with unlimited amends
Agreed timeframes for delivery
Excellent aftercare
Ongoing technical support
Give me a call on 01625 419937 for a chat, or send an email to me direct on: aarondronsfield@gmail.com
I hope to meet you soon and discuss your project in detail.
Have a great week

Aaron Dronsfield
Managing Director