About Our Kitchen Services
Nice To Meet You
Kitchen Installation Services, based in Wilmslow centre, offer a unique experience to our clients.
We install 10+ kitchens per week in new build and for private retail clients, just like you.
We Have A Different Approach
We don't believe in wasting time travelling around showrooms, looking through hundreds of brochures - to never actually see what it is you are going to get in your own home.
We offer the very latest 4D virtual reality design software that allows us to build your exact kitchen, add your exact products and then showcase this to you in virtual reality at our Wilmslow design studio.
So you Try Before You Buy!
NO Time Wasted
NO Costly Design Errors
NO Guessing
Relax
We have been assessed for design, supply and fit services by Which? & members of the BIKBBI.
Every customer that uses our installation service has direct access to a company director at all times from start to finish and for the years after the job is complete.
We are not a company who sells the product and then moves you on to a 3rd part installer, we take ownership of all projects until completion and Guarantee Satisfaction.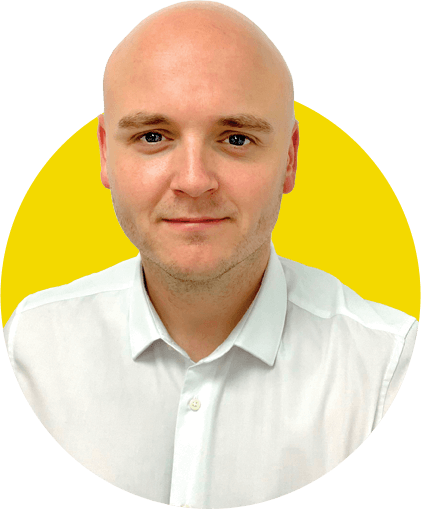 A word from the boss:
A Kitchen may seem like a simple project from the outside but it is certainly no place for DIY or amateurs.
For years now I have been building our Kitchen & Bathroom brand based on the experience myself and my carefully selected team bring to the table for our customers and clients.
I plan everything project myself and I am always on hand to assist and guide the teams through each project and always contactable to you either during one of my scheduled site visits, on the phone or email.
I have been responsible for running construction projects for over 12 years. It is no coincidence the people that deal with me and my team, and come back time and time again. Because let's face it, tradesmen have a bad rep it's hard to find good ones that stick around long enough to really look after you in the long term. They are few and far between and we all know it.
My team has been together now for many years and they fully understand what is expected of them. Once you become a valued customer of ours and you get to know us, we are never far away if you need us after that point.
We have been vetted by Which? and the IKBBI to the highest possible standards and I guarantee your satisfaction with the end result. If you choose us for your job then I personally promise:
A fair price
Agreed timeframes for the work
I will personally monitor progress at all times
A great end result
I will provide excellent aftercare
Give me a call on 01625 419937 for a chat, or send an email to me direct on: aarondronsfield@gmail.com
I hope to meet you soon and discuss your project in detail.
Have a great week

Aaron Dronsfield
Managing Director