Your Current Kitchen Contractor...
Are you getting from them:
Fully bespoke unit options, any size any colour
Professional design process
Virtual Reality design presentations at no extra cost
Design alterations at no extra cost
Does their installation service include:
On time, 1st-time installations
Excellent fitting standards
Digital Process from design to installation sign off
Full visibility of progress via an online dashboard
3-Year insurance backed warranty
14-day customer care SLA for 3 years following completion
BIKBBI member status
We provide all the above as standard. Plus more...
If you are not receiving this level of service from your current kitchen contractor, you may not be getting great value & a quick chat over the phone with me could be beneficial.
We specialise in new build programmes, currently installing between 5-20 plots per week in and around the northwest, with huge success for our clients (we can provide references).
We are always hitting first-time installations and no call backs - not very common in kitchens!!! If anything does become an issue we will communicate with the end user and our SLA for remedies is no more than 14 days.
We personalise how we run each project around your own processes and sequence of trades required on site.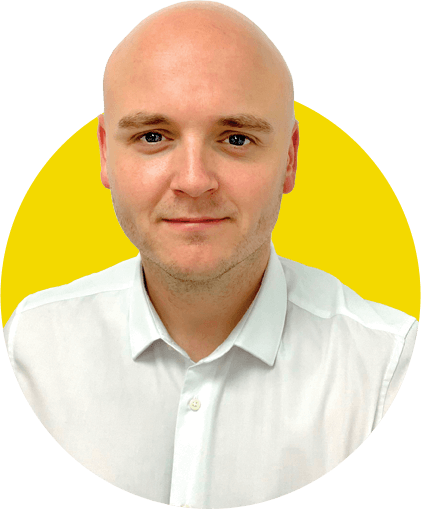 So, where we work with companies like yours, we can control everything (and it's a lot easier):
The design stage - Adding some design flair, being creative and keeping the costs sensible is always the challenge, but kitchens sell properties so getting it right is absolutely essential. 3D & Virtual Reality presentations at our Wilmslow design studio or at a location you prefer is standard with our service.


UK Manufacturing (That we control) - 18mm all round carcasses in a range of colours and finishes, in any size, so there are no limitations on the space we can work with.


Doors - again, any size any finish (MASSIVE range), different price groups to suit different project budgets and end-user types.


Installation - BIKBBI registered, our friendly & professional team will deliver on our installation programmes without fail Using our digital job management system, you will know what is going on at all times on your own dashboard, and be receiving sign-offs as they happen on site via email.


Customer Care - We are so confident that we give a 3 Year warranty period, and for our client's peace of mind, is also backed by insurance, so should anything happen to us your installations are still covered by an insurance policy for the whole warranty period.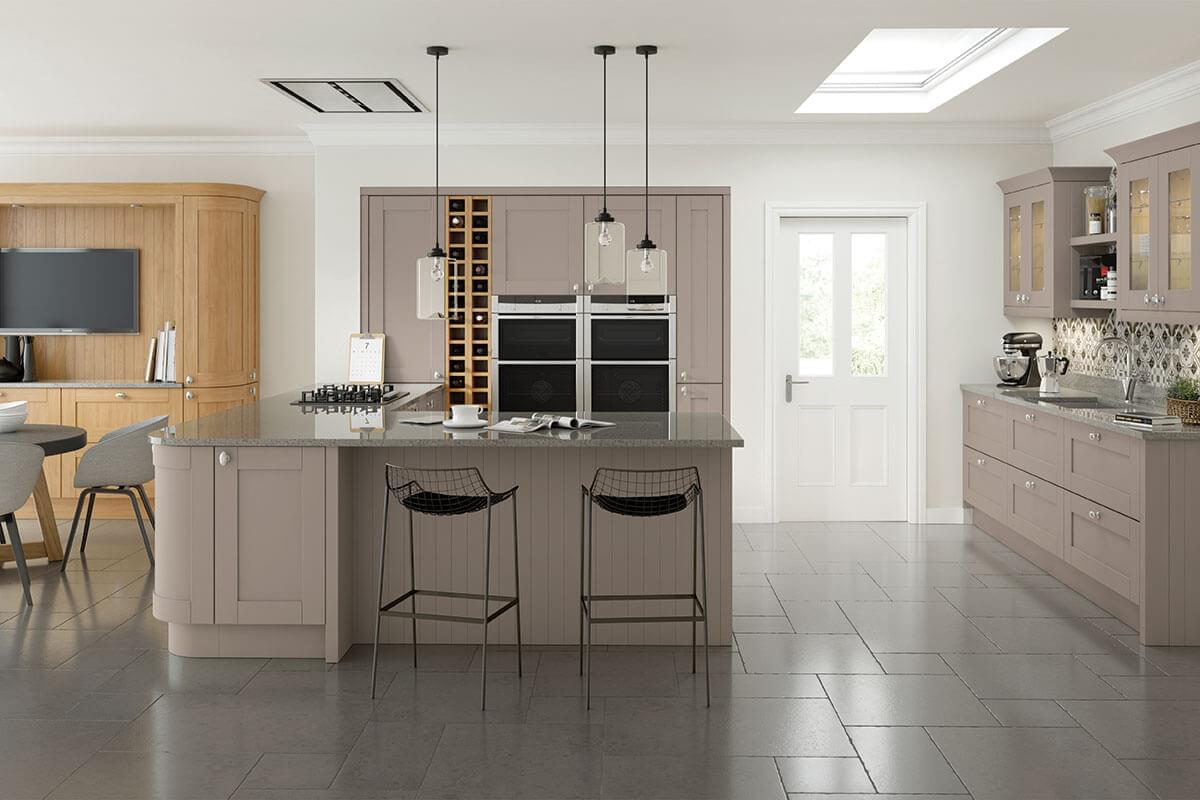 With over 20 years running projects with great success for companies just like yours, my team are perfectly placed to help you out, and probably save you some money in the long run.
Book a phone call with me now below, or use the contact box to get in touch via email and I will get back to you shortly.
Contact us