In this blog we will talk about the costs associated with installing bathrooms, how to decide on an installer and what you should expect for the price you want to pay.
The biggest piece of feedback I ever hear from our customers about the work involved in a bathroom is "there's more to it than I first thought".
From the bathroom you are currently looking at to the one you dream of having, it's a wise move to familiarise yourself with the journey between the 2 and be realistic about this whole process and knowing what to avoid when selecting an expert to work with.
If your bathroom requires a full rip out with new plaster-boarding, electrics etc, then it's not just a bathroom you need to budget for, there is clearly a building work element to the job to take into consideration. This will increase the time and cost of delivering the project.
I want to be clear on something before we get into this subject, there are some really good 1-2 man band companies out there that go a great job from design, installation to aftercare. You must do your own homework on any installer or installation company and go with who you feel you can trust the most and feel the most comfortable with.
You also need avenues for recourse should the project into difficulties - basically, you should cover all bases and reduce the overall risk to yourself, cost should never be top of your list when deciding on a company to work with on a large project in your own home, if it is, then you are more likely to run into trouble, but this doesn't also mean you will always get what you pay for by paying top end prices - always do your homework on the company.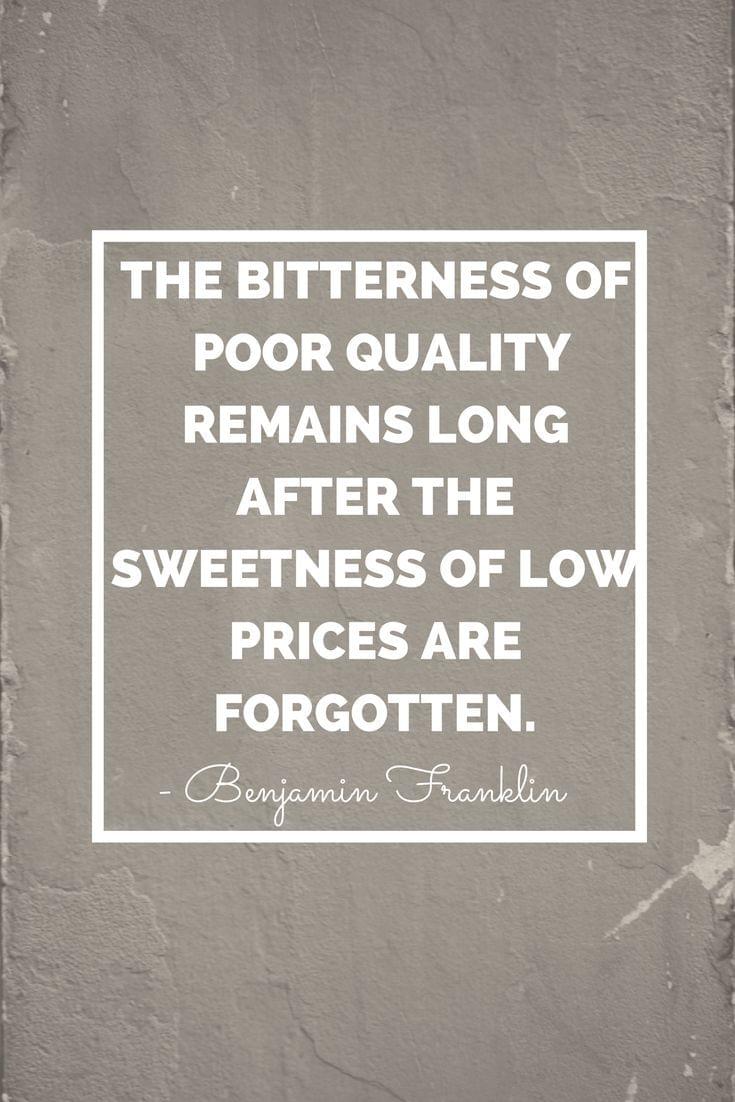 If you are at the beginning of your journey or considering a project, you now have a few options in front of you but as a very general rule: the cheapest options will pose the most risk and inconvenience & the more expensive options will offer you less risk & more convenience.
Let me explain what I mean and the options you now have to choose from starting with the cheapest to the most expensive:
Do it yourself, unless you are an experienced tradesperson just rule this out completely, it's a bad idea

Who should choose this option? Tradespeople with experience in bathrooms!

Design it yourself, do all the legwork and then find an installer (or separate trades, which is probably more likely to be the case), you could waste a lot of time here so be very careful

Who should choose this option? If you have up to date knowledge of bathroom installation methods, project management and are well connected to many reliable tradesmen and also have time on your hands for a few weeks, this could be for you.

Collaborate with an installer, agree design, layout and products together, you or the installer supply the product, agree on terms

Who should choose this option? As above, there is still effort involved from yourself, as long as you are 100% you have the right team employed and you have the patience to collaborate and overcome issues as a team then this could be for you. But BEWARE that once the job starts, if things do not work out you will really struggle to get another installer involved in a job gone wrong, for whatever reasons it may be!


We must get 2-3 calls each month from people that have been let down, we do not get involved.



Use an end to end service specialist, work with an expert from start to finish utilising an in house installation service and aftercare package, so costs are fixed & you have an avenue for recourse if you are not happy

Who should choose this option ? if you want to put all of your energy into the creative part of the journey and leave the rest to the experts to deal with, then this is for you. The costs will be the highest but offer the most chance of success.
To decide what option works best for you, firstly you need to understand in more detail what bases need covering in all of the above options, obviously, the cheaper options require more from you at each stage, and the more expensive options move the onus away from you and onto the company:
Initial survey to establish property design layout limitations and hot water supply options
Decide on a layout
Design the room
Pick colours
Choose tiles/wall/floor coverings
Choose products
Finalise design
Agree on installation dates
Pay suppliers
Arrange deliveries
Carry out installation
Manage installation, Co-ordinate tradesmen & manage issues that arise
Legal certificates
Sign off Installation
Warranty paperwork for insurance
Pay final bill

So now you know the options and the bases that need covering, you will have a feel for what's going to work best for you. It's not possible to give you a definitive answer without surveying your bathroom.

It goes on a sliding scale from what products and tiles you choose to then what installation options you go for and how big the room is and then how much building work is involved, all these factors will affect price and time to deliver, as a rough guide in a bathroom no bigger than 2m x 2m, 90% of the time the cost falls between £6500-£8500 including basic building work such as plaster boarding inc the ceiling, and spotlights. If your room is bigger and has any further complexities, the cost will increase.

Bathroom Installation Services are an end to end bathroom specialist, recommended by Which? & awarded bathroom specialist of the year 2018, offers a 3-year insurance backed warranty. All installations are project managed and there are many 5* reviews on multiple online platforms

To be sure on the cost of your risk-free bathroom investment, just book a survey with us by clicking the request a quote button at the top of the page
Thanks for reading, I hope it was useful, until next time......
Blog written by Aaron Dronsfield, Bathroom Installation Services