In this blog, we will look at the customer journey required to ensure the installation is a success & what has happened when this goes wrong.
Before we get into it, lets briefly have a look at the big companies that have either collapsed in this industry recently or ceased to provide an installation service altogether:
Better bathrooms - gone into administration
Homebase - no longer providing an installation service
Wickes - work on recommendations and do not get involved hands-on in the installation
B&Q - no longer providing an installation service
Bathstore - gone into administration
It makes you wonder why in such a short period of time all these things came about, my opinion is it was a matter of time. Always in a price war with each other luring people in with cheaper and cheaper quotes constantly, driving the market down to the point that the consumer thinks a genuine quote from an independent installer seems expensive thus driving even further people to buy into their installation service, but surely this is good for them? More sales! How could it have been a bad thing? Well, it clearly was, here's why...

A specialist project carried out in someone's home needs to be planned and managed meticulously, end of story!
Sitting in a store, doing some plans to then pass the job on to a sub-contractor that has been loosely vetted and have little control over, then agreeing on a date and hoping for the best is hardly a recipe for success. In most cases, the deals on paper would have been great; Buy now pay later, zero interest credit, price promise guarantee's, installed before Christmas etc etc. What could possibly go wrong?
Well something did go wrong, on the day the installation was sold, the numbers obviously stacked up for all parties - when it came to delivery of the jobs, the problems here were clearly eating away at company profits and reputations for a number of reasons we won't go into here. The result is the service is withdrawn and nobody gets a good deal in the end, other than the ones that were fortunate to be handed a good installer for the job by chance or had a design consultant that cared and got it over the finish line by hook or by crook.
With too many people involved in these sizes of companies, the accountability is not clear and the blame culture starts, leaving the homeowner in the middle with unresolved issues.
I don't know the stats, but it clearly went wrong more often than it went right, otherwise these services would still be there, it clearly wasn't commercially viable to continue.
There are horrors stories all over the internet, do a quick search.
I have worked with some of the above businesses over the years and learned some lessons on the way, lessons that have been deeply embedded in the way we do business today and partly why we are very successful at what we do in ways that they weren't. So I thank them for the opportunities to learn from them.
They had processes to a point but they were not followed well enough, or weren't good enough to start with, probably a mixture of the 2.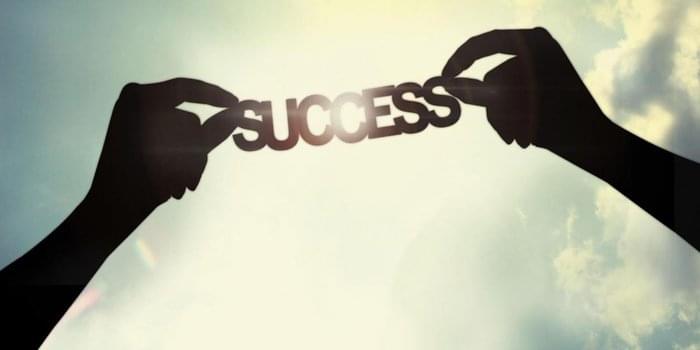 So what ensures the installation will be a success?
My answer is; A proven process followed for each and every job. Without exception.
We can't speak for all bathroom companies but I can elaborate on our own way of doing things which works for us time after time.
Firstly, One thing we do not do is get involved in, are jobs that have gone wrong with another company or anybody that's in a rush to have the job done. A bathroom is a creative process and it takes time to get this right and then a bit more time after that to do the final checks and plan the project in detail. We like to give our full focus to every customer so our business model is to deliver on this and not be distracted by anything else.
Our lead in time is usually 6-8 weeks, even if we had an empty diary, the design and planning time we require at least 4 weeks.
This is what our process looks like, this is the wording from our service brochure;
STEP 1 - INITIAL VISIT
Step 1 is all about getting the detail right. We will meet with you at your home, understand how you intend to use the space, take down the dimensions and do some initial planning.
STEP 2 - THE PROPOSAL
Using all the info gathered at our first meeting, a design will be created and products selected for you that are in keeping with the initial ideas, and what is practical.
Your proposal will be sent to you within 72 hours. You will find links to all the catalogues we offer on this email. Next to each product on the quote, you will find the brochure name and page number.
After reviewing, tell us what you like and what you don't like and come back with any other thoughts, we usually do 2-3 revisions before we settle on a design, so don't worry about making any changes.
All proposals are based on a full installation service or design & supply of product only service. We do not carry out fit only installations or install 3rd party products.
STEP 3 - DESIGN CONSULTATION
Taking your ideas forward from our initial meeting, we will meet with you at our Wilmslow based design studio to finesse your thoughts and to create you that dream bathroom.
We have created a design studio with plenty of tile and flooring options to peruse, complete with the latest technology that enables you to completely immerse yourself in your new bathroom via a 4D Virtual Reality experience. See all your chosen products in your new room!
Please note: The above design service is FREE to installation customers, our design only service is £250 which is chargeable if a design consultation has been carried out with us, but you do not use our installation service.
STEP 4 - BOOK INSTALLATION
On the same day of your design consultation, we will finalise any paperwork, sign off your project and get a date in the diary once your deposit has been paid. Our installation service is endorsed by BIKBBI and recommended by Which? Providing complete peace of mind.
But What Else?
A process that works is only part of it, we back this all up with heaps of technology to manage this process, we have invested heavily in our job management systems and more importantly, have invested the time in training all of our staff on using it properly. Our management team meet twice a month to discuss improvements and these are implemented quickly.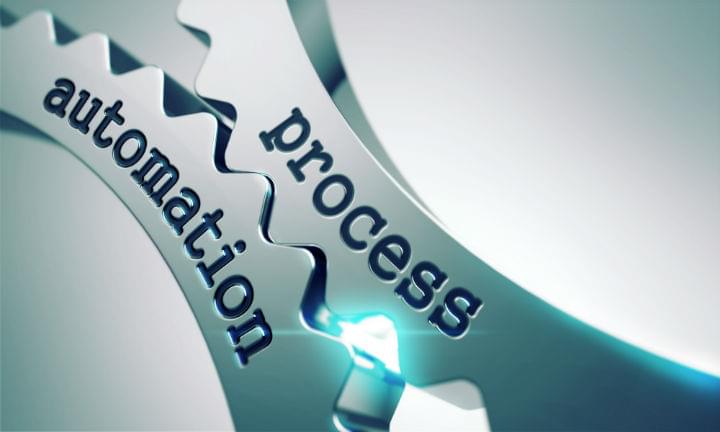 Everything is managed to meticulous detail from start to finish. This does not mean we don't get problems, because we do! The difference we have allowed ourselves every chance to spot them and recover early, most of the time the customer is unaware of an issue even if there was one, because it's usually already dealt with!
I hope this has been a useful read, until next time.......
Blog written by Aaron Dronsfield, Bathroom Installation Services