With 2 tired bathrooms in a period property and one of the bathrooms leaking into the kitchen, time was of the essence to complete this project.
A busy house puts strain on bathrooms and when they are not up to the job to meet the needs of the busy family, it can make daily life more difficult.
Our lead-in time is usually quite long but even though our client was pretty desperate to have the work done, they were also willing to wait to have us fit their bathroom.
This project was completed during the first lockdown and as our client was an NHS worker they were delighted to receive a whopping 10% off the cost of their project which is a significant saving.
When leaks have occurred we tend to over-worry about it happening again but with a properly installed bathroom and professional experienced fitter, a leak is very unlikely.
See Images Below of the bathrooms before we started: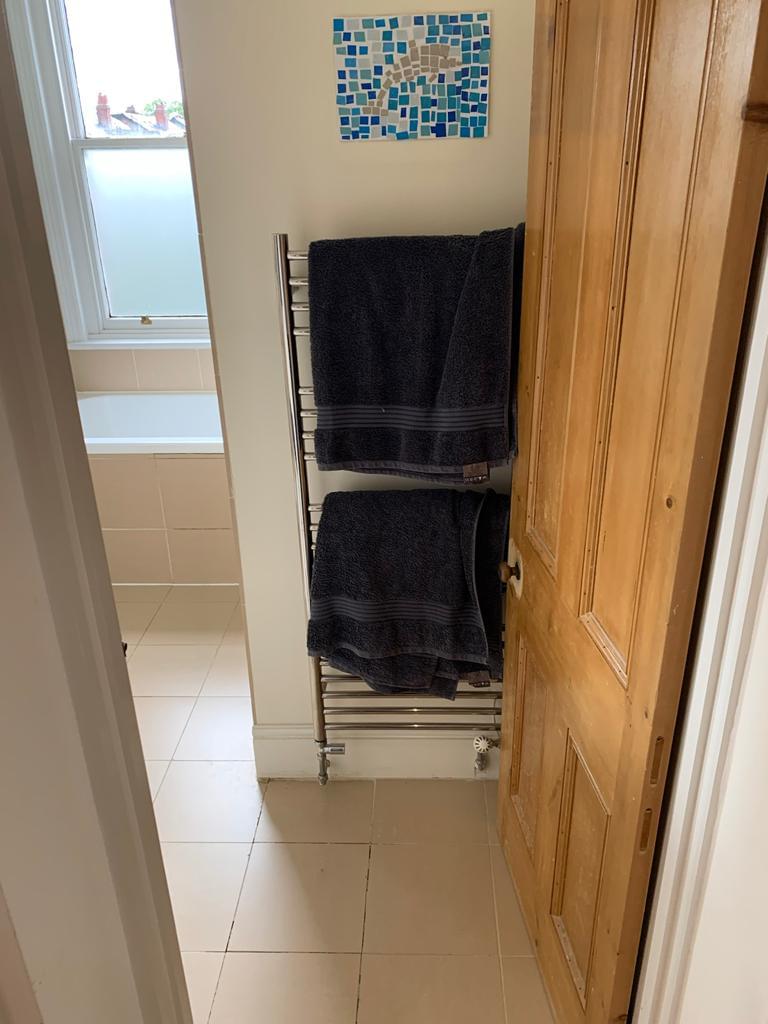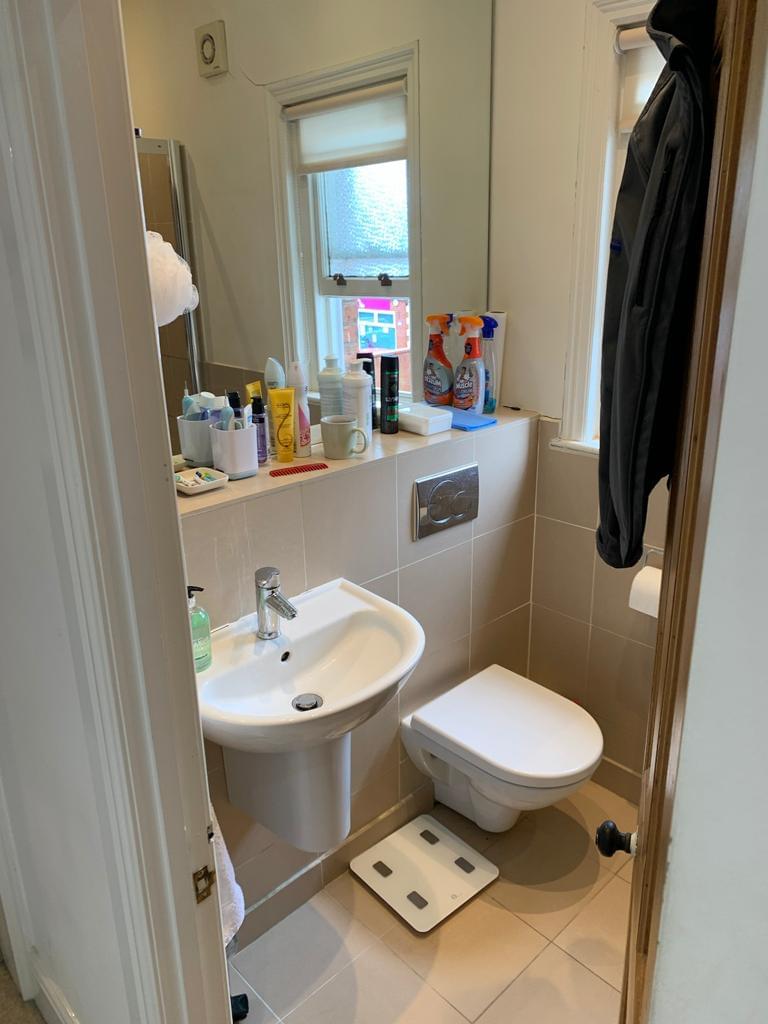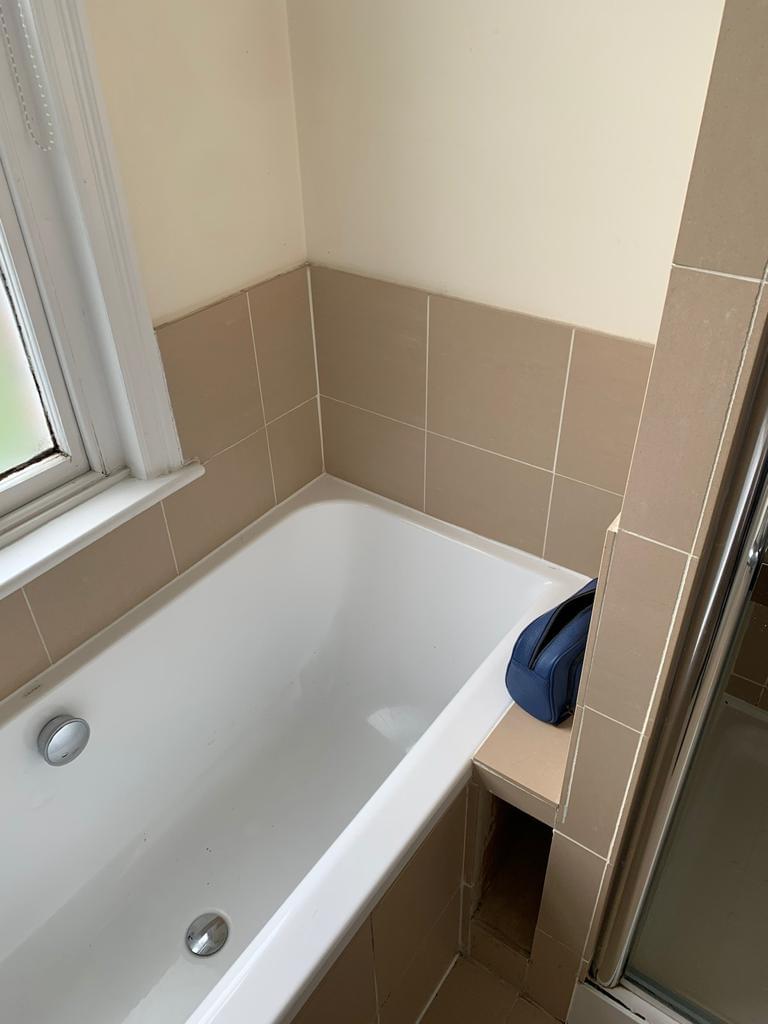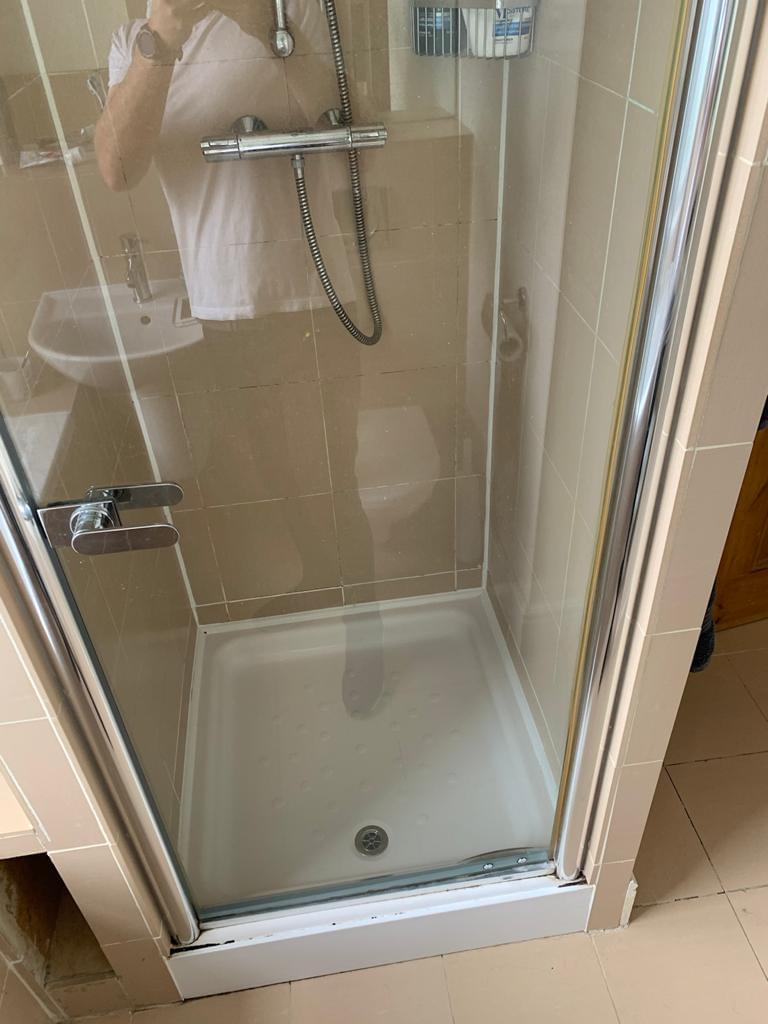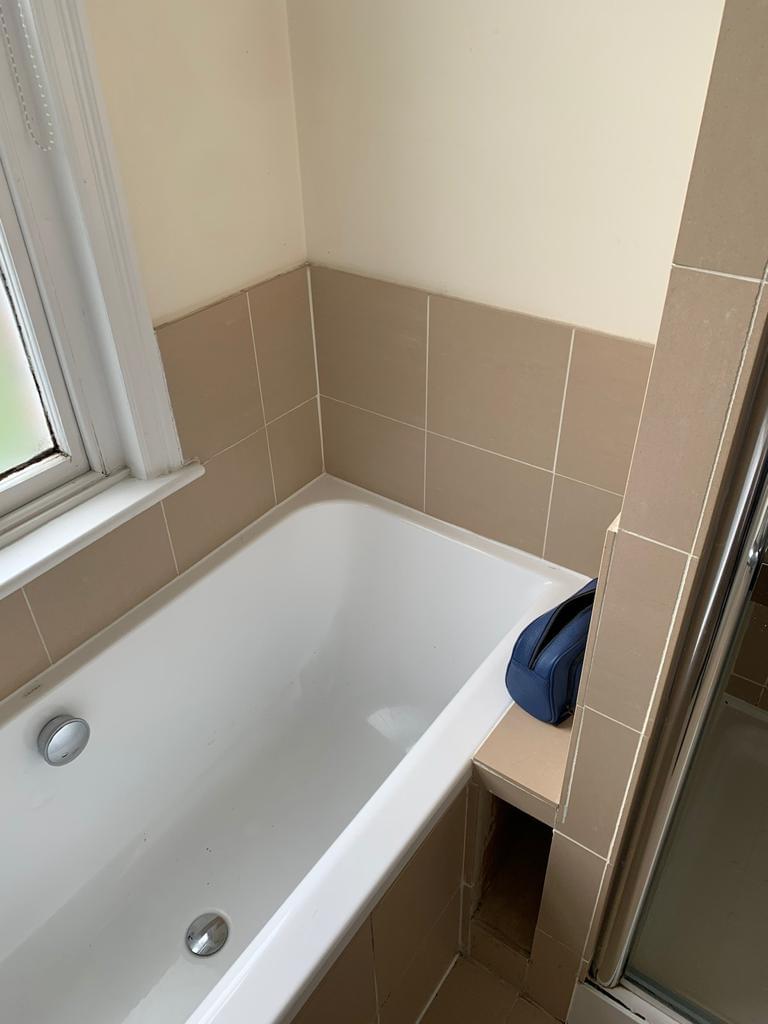 The layouts of the rooms were to stay the same, but to add some design flair we put some inset niches into the walls and used illuminated mirrors to make the rooms feel that bit more special.
The brief was to modernise and minimalise!
Our designer came up with some really simple but effective designs: