Covid-19 Update From Bathroom Installation Services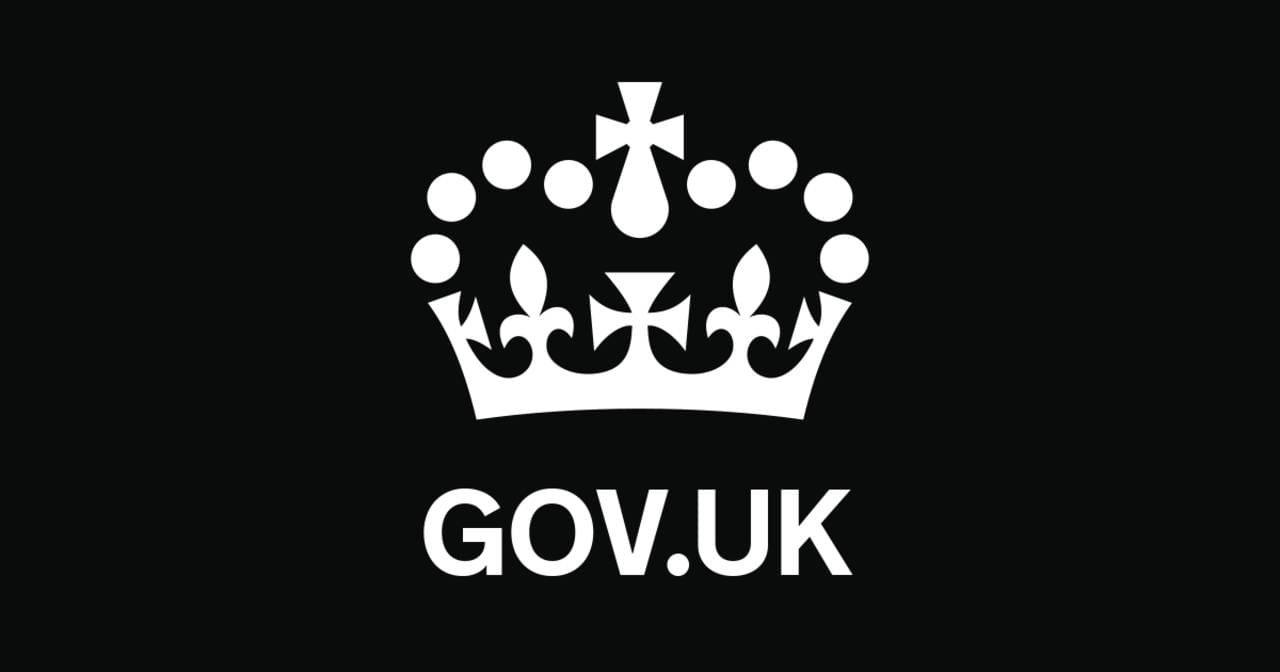 Government Covid Status Checker - click here
This Blog is being updated as required.

We are continuing to monitor the advice given on this matter, works are going to continue where safe to do so.
The Government have updated guidance to tradespeople working in domestic dwellings and is as follows:

"Work carried out in people's homes, for example by tradespeople carrying out repairs and maintenance, can continue, provided that the tradesperson is well and has no symptoms.
Again, it will be important to ensure that Public Health England guidelines, including maintaining a two-metre distance from any household occupants, are followed to ensure everyone's safety.
No work should be carried out in any household which is isolating or where an individual is being shielded, unless it is to remedy a direct risk to the safety of the household, such as emergency plumbing or repairs, and where the tradesperson is willing to do so. In such cases, Public Health England can provide advice to tradespeople and households.
No work should be carried out by a tradesperson who has coronavirus symptoms, however mild."
Bathroom Installation Services are currently starting & completing projects where possible. Industry specific guidance is as follows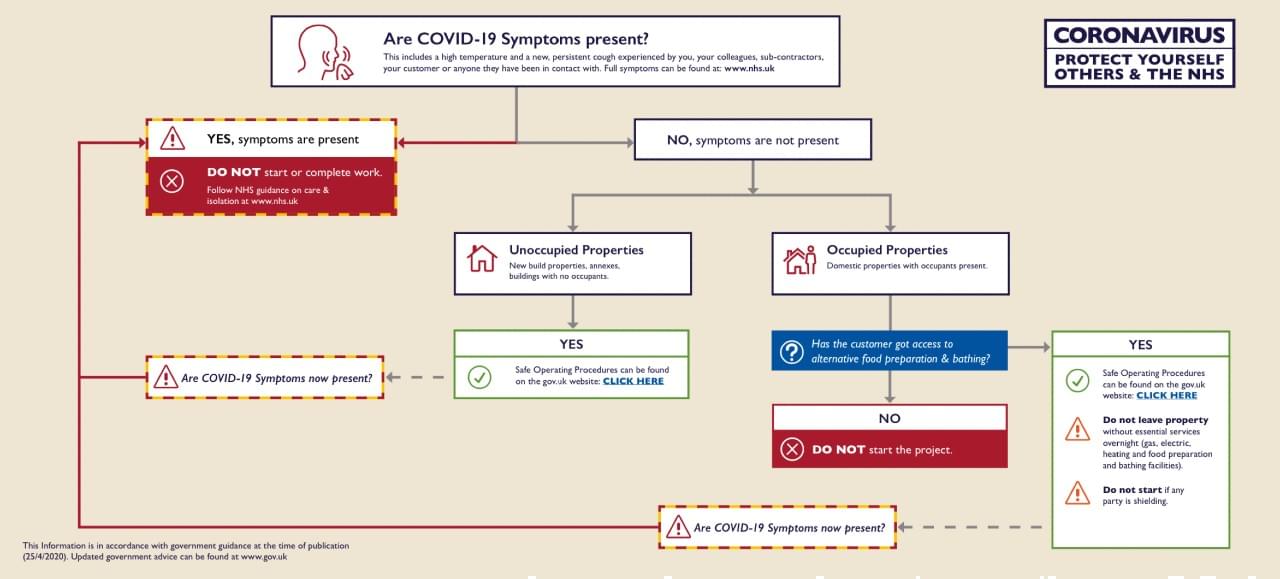 Each job will be risk assessed on its owned merits and planned within Public Health England guidelines. Method statements will be made for each project so all customers have agreed on methods of working before the job begins.

Project managers will be in touch via video link with installers and will not visit site unless absolutely necessary.
Please see below for more information.