A real period property situated in the historic area of Hayfield. With huge stone walls, wonky floors and door ways make these jobs interesting...
When its comes to renovating a period property its always a dilemma to stay in keeping with the property or modernise, luckily for this fantastic property the owners decided to stay with the period look.
There was a wall to take down and move back to make room for the traditional furniture. Traditional items take up more room and are generally more expensive as an option to the more modern look. Take note !
Take a look at the room when we arrived: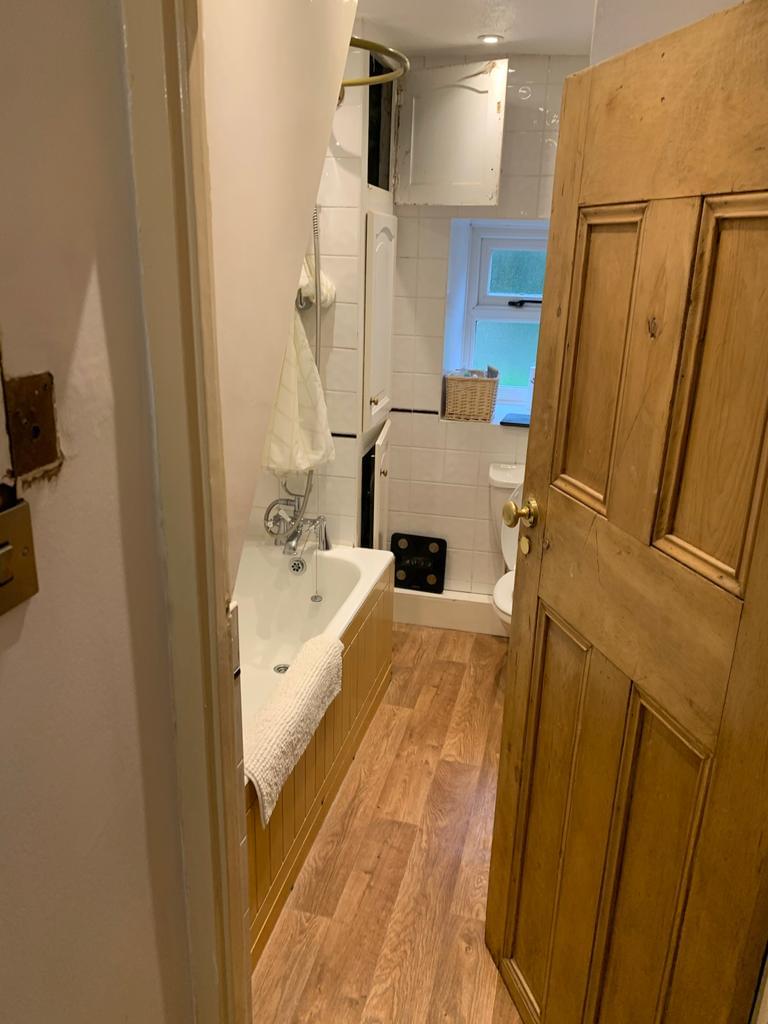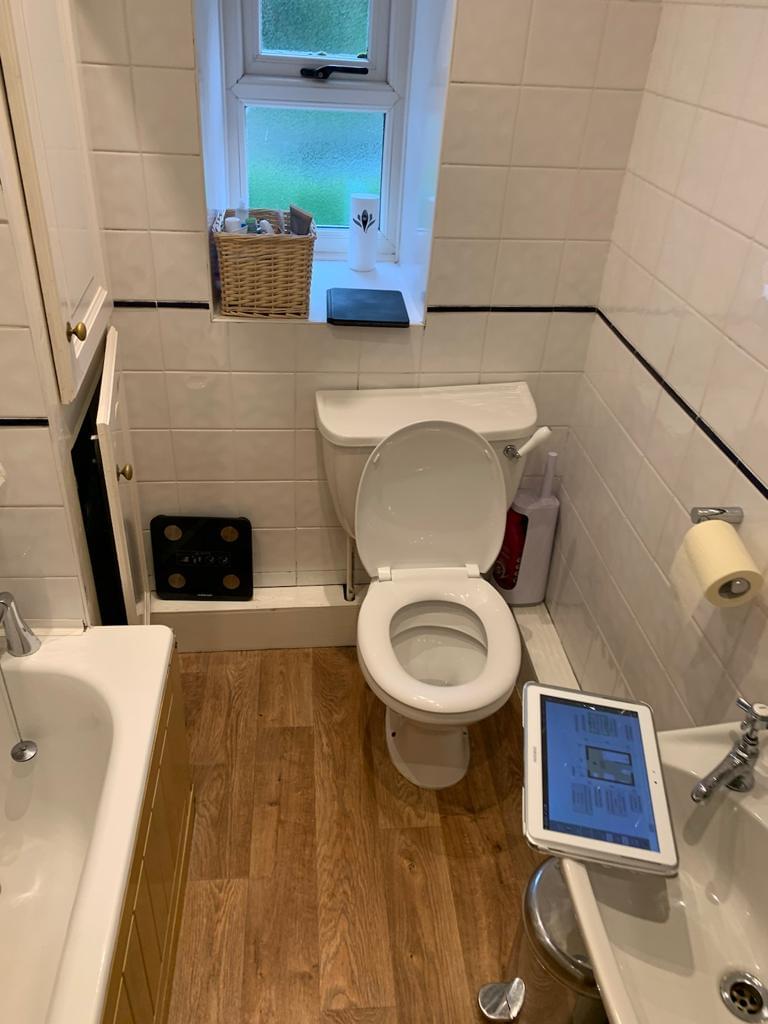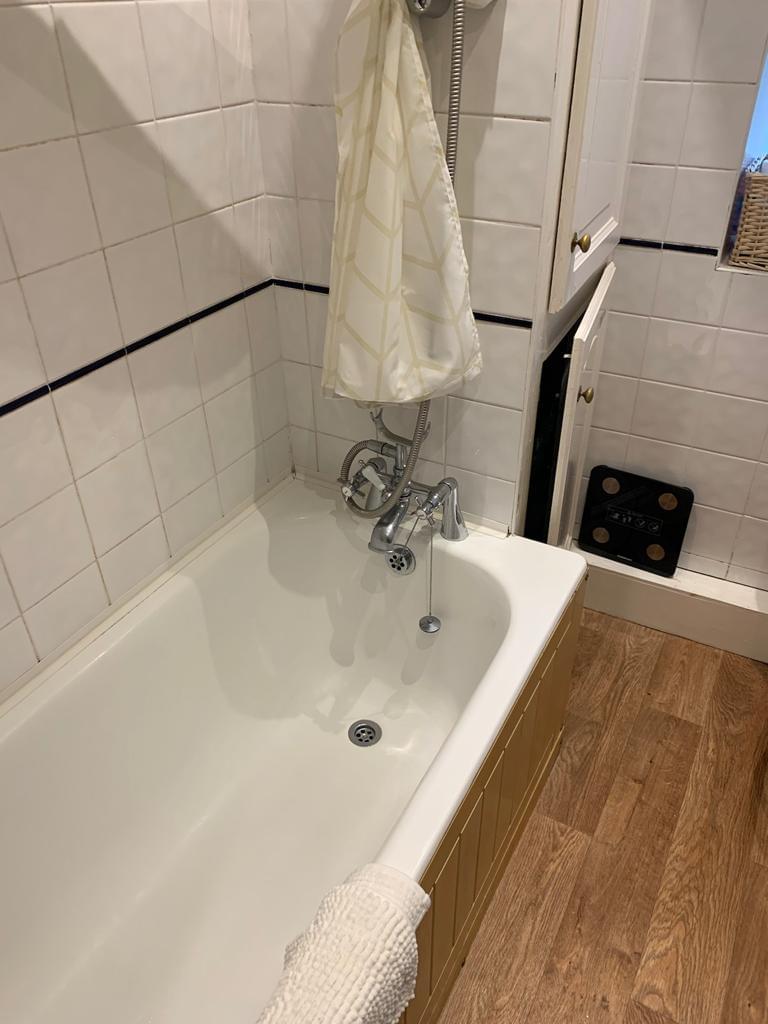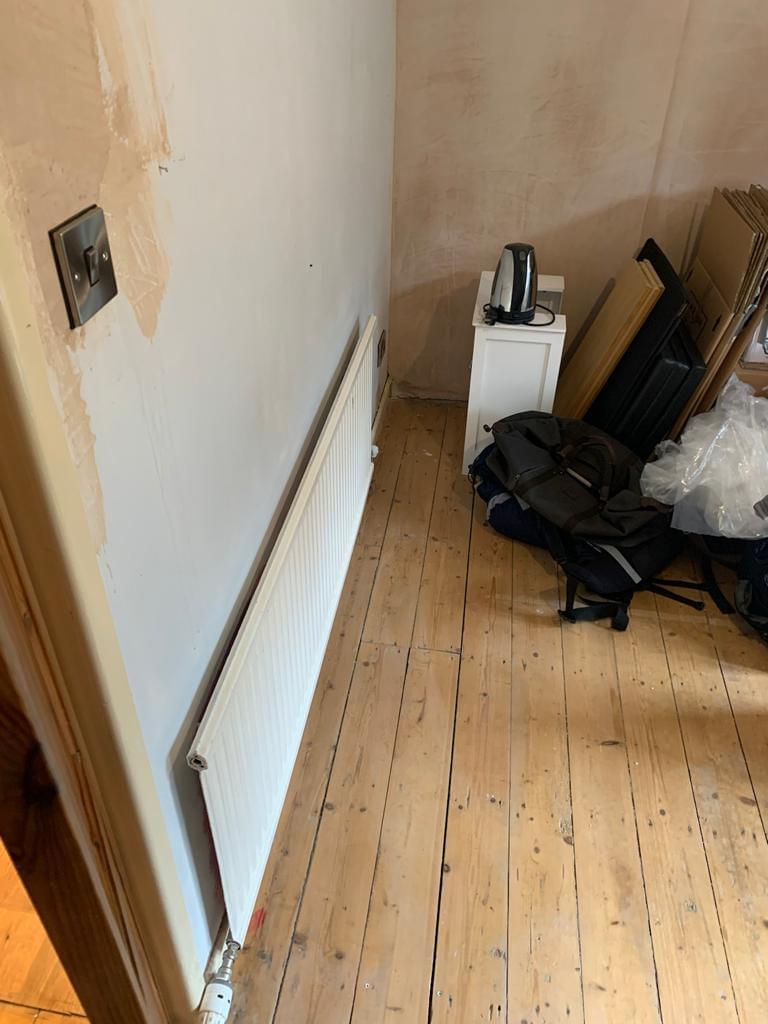 We produced a design to meet the needs of the client but stay with the period style of the property. The spec was simple, keep it traditional!
Before design Spec:
All traditional furniture fixtures and fittings
Shower over bath
Tiled floor
Storage
Renew all floors and walls with new plaster finish throughout
Decorate
This is what our designer came up with: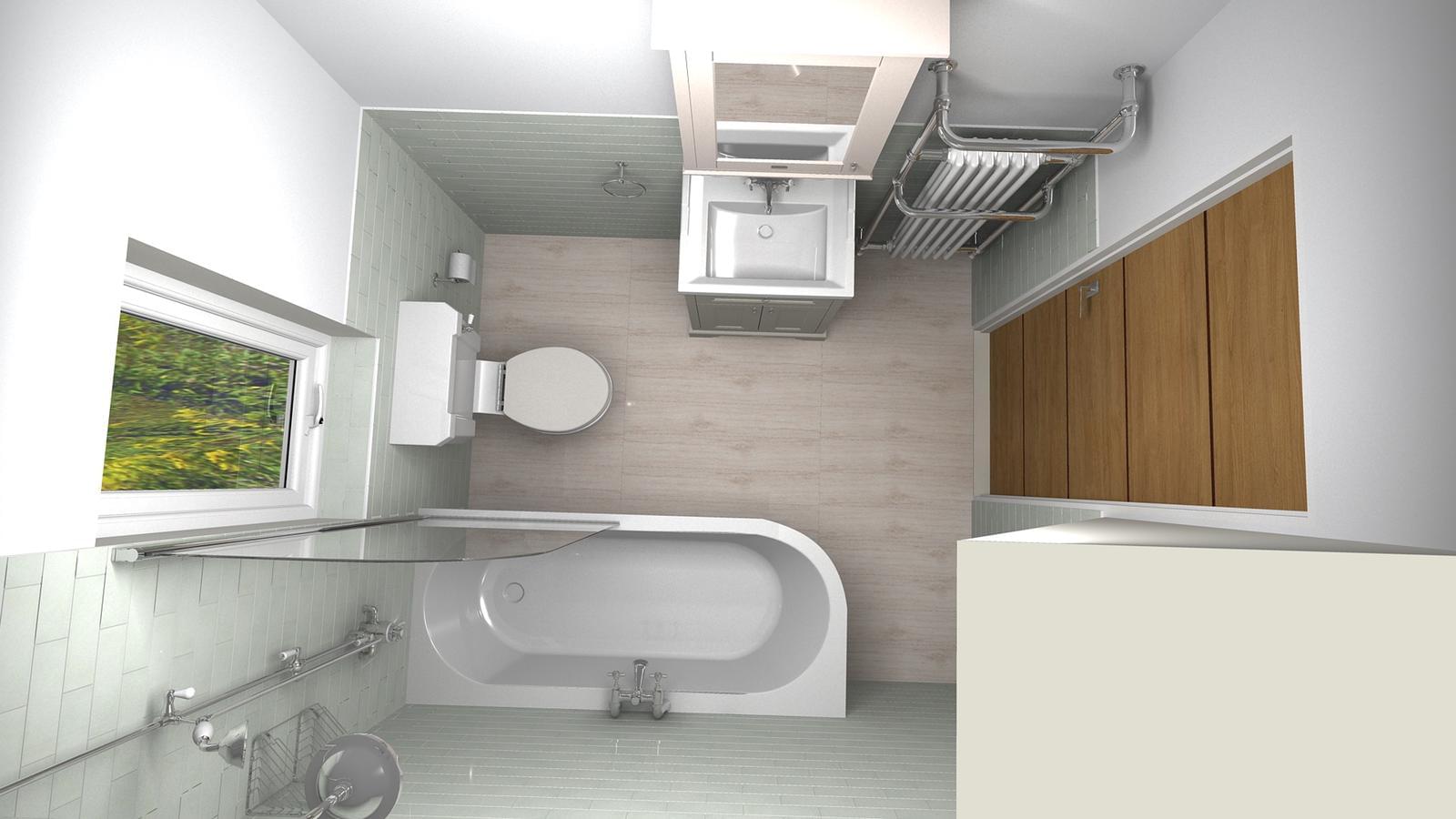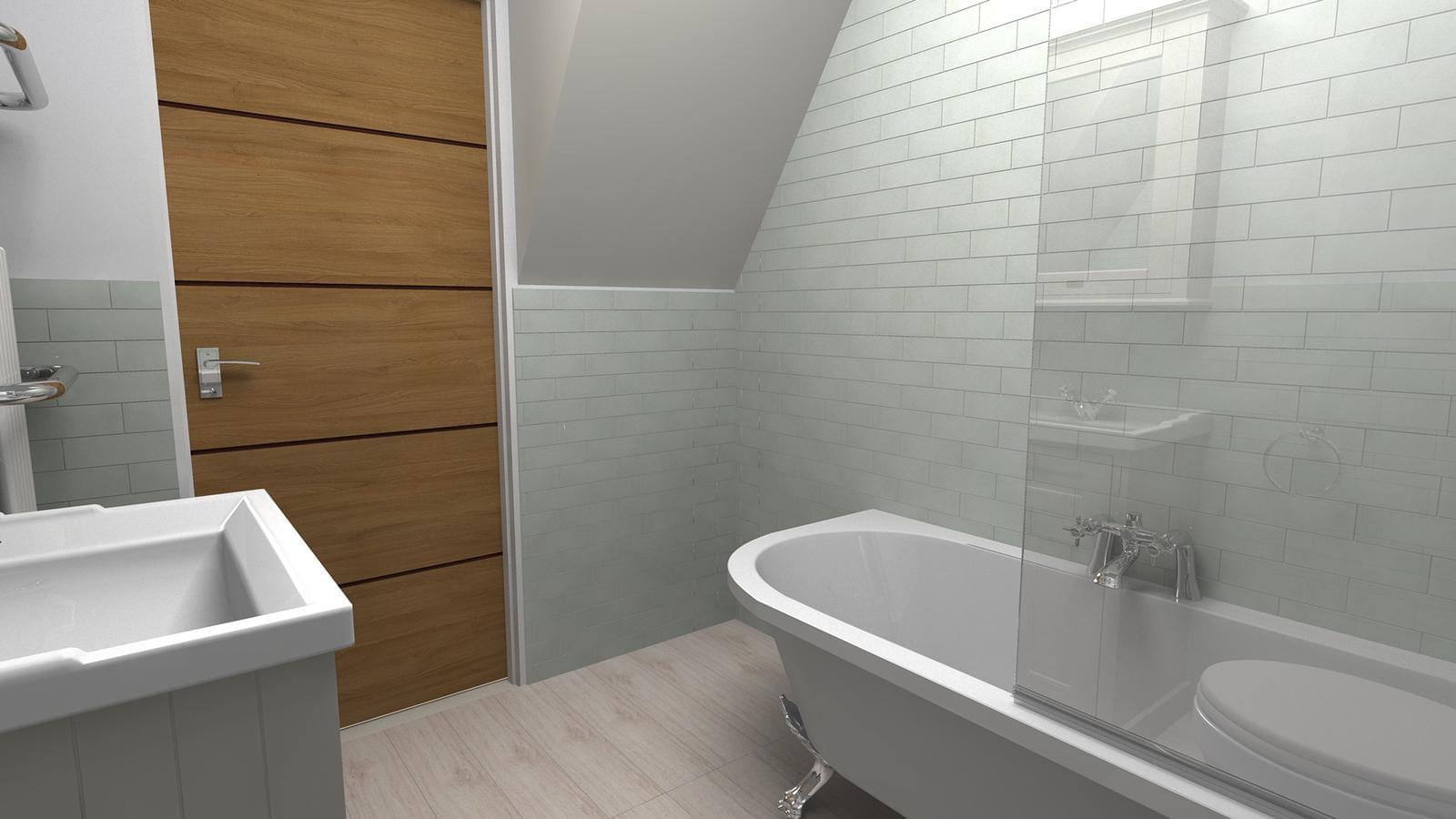 After the design session we settled on a green metro tile with brown timber effect floor tiles to keep with the period of the property, this complimented the furniture and traditional fittings perfectly.